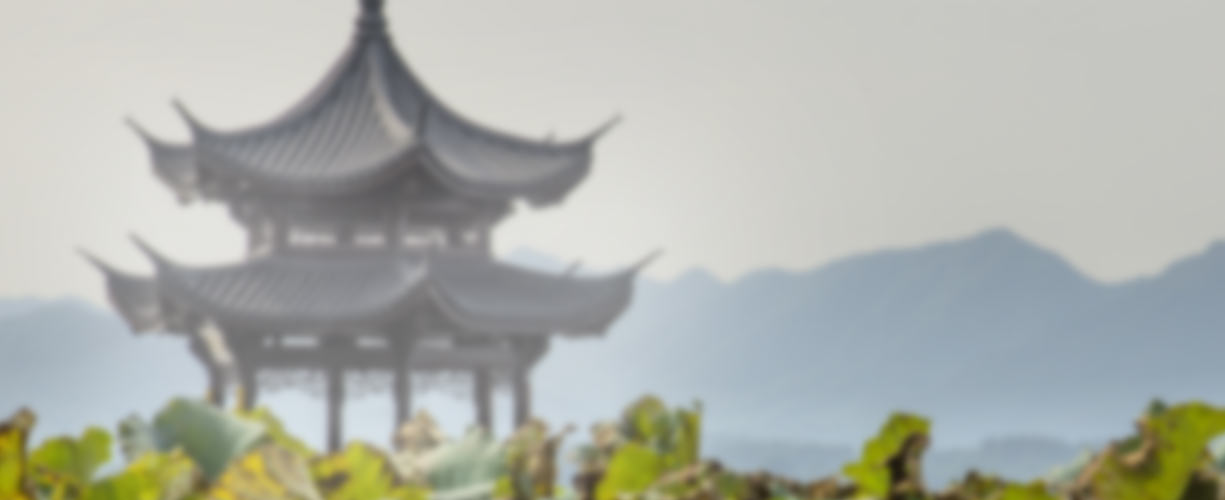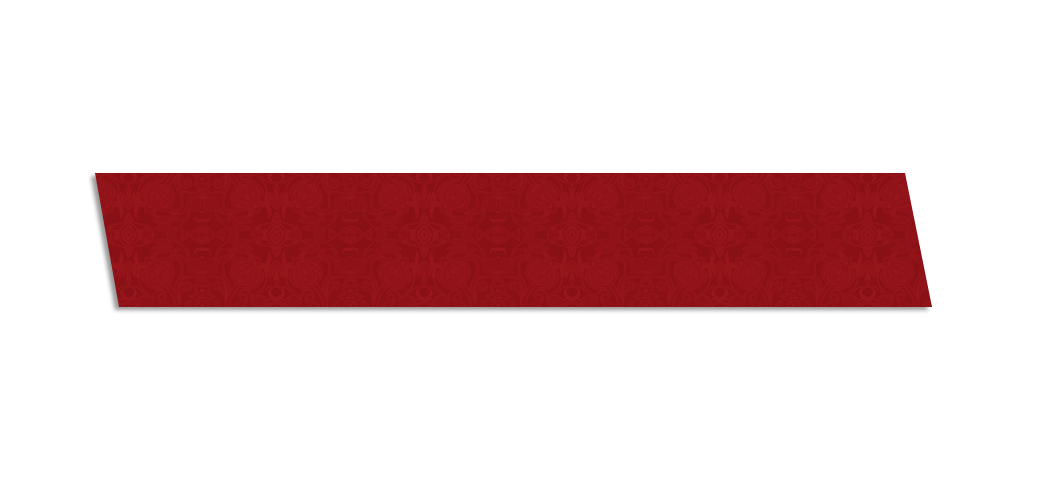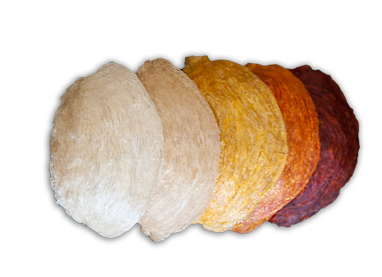 100% natural, environmentally-friendly,
premium quality bird nest.
Lauded for its many health benefits, our edible birds nest is created naturally by the swiftlet birds of Southeast Asia. Birds nest has been consumed as a delicacy in China and surrounding Asian countries for over 400 years. Learn more about the nests and Blessing Birdnest's commitment to quality and sustainability. 
You can enjoy our birds nest beverages right out of the box, or dress them up! Visit our recipes page for delicious ways to prepare our dry nests and enhance our beverages. From soups to pastries and more, our recipes will help you get the most out of your nests.
ENJOY OUR SUPER SEASONAL SPECIALS
 READ WHAT OUR CUSTOMERS ARE SAYING ABOUT BLESSING BIRDNEST
"I first tried bird's nest a few years ago but came back to it after meeting with Dr. Pham. I have a high sensitivity to most medications and therefore appreciate holistic and natural remedies. Dr. Pham is highly tuned in. He noticed my Yin (energy) was weak and I was mentally distracted. He said my mind was like a blender and I needed to unplug the blender. He prescribed Blessing Birdnest drinks every other day. My friends and people around me have noticed a dramatic improvement and I feel more connected to what's happening around me. I feel like Blessing Birdnest was cooked in a calm, loving place as opposed to a busy, frenetic one. Blessing Birdnest is harmony with nature."
"Three years ago, I was diagnosed with Leukemia. I have been on western medicine for 3 years and my physician not giving me an idea when or if I would be able to get off the medicine, so I started doing alternative medicine. Dr. Pham in Denver told me that Blessing Birdnest can help restore my cell health and regain balance. I take Blessing Birdnest every other day and it really helps. My energy is wonderful! I used to suffer from anxiety and birdnest has helped with this too. I'd like people to know that there are effective alternatives to western medicine. Blessing Birdnest is certainly one of them."
 SHOP OUR MOST POPULAR PRODUCTS